1. Remote Assistance:
Our HelpNET engineers can connect remotely to your systems to analyze the issue within minutes. In most cases, the problem can be resolved remotely and quickly. Our HelpNET staff should never be confused with a standard helpdesk. Our staff is 100% local, based in Los Angeles and Orange County, with the technical capabilities to solve your issues quickly and effectively. We staff all levels of engineers at our helpdesk, from desktop support engineers to fully certified network and server engineers.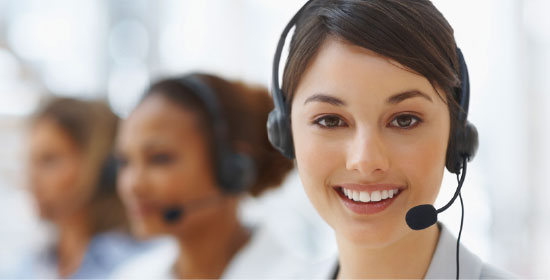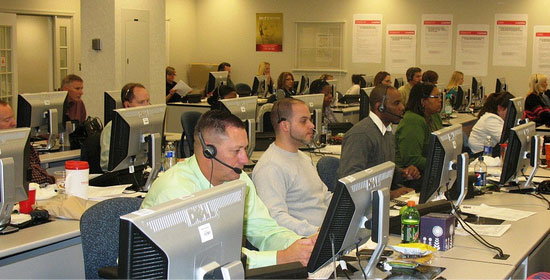 2. On-Site Assistance:
Responsiveness is our calling card. We are on-site when you need us for as long as you need us. If we are unable to access your IT resources remotely, our engineers come to your site to diagnose and resolve issues at your physical location.
3. Highly Trained Engineers:
Our staff includes more than 60 fulltime certified engineers who are experienced in a wide array of IT products and systems. No problem is too big or too complicated. When you work with Cal Net, you work with the best engineers and the best leadership team in Los Angeles.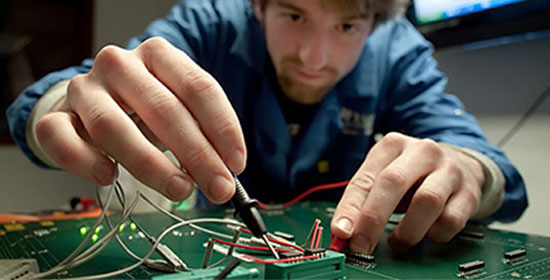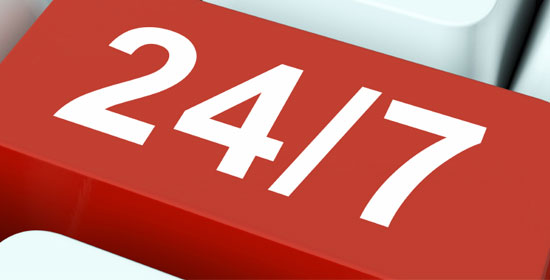 4. Around-the-Clock Support:
We offer emergency IT support and Los Angeles IT services, 24 hours a day, 7 days a week, 365 days a year, so your organization is always protected. As part of our managed support package, we guarantee a 2-hour response SLA for system down issues.
5. Disaster Recovery & Business Continuity:
Our full-time dedicated disaster recovery team specializes in crafting and maintaining disaster recovery and business continuity systems tailored to your needs. Our team works with your stakeholders to determine the best solution to meet your recovery time and recovery point objectives in the most cost-effective and resilient manner possible.