Who We Are
We have years of IT and customer service experience that will assist you in meeting your IT needs.
MCS provides around the clock and around the globe support any time of the day.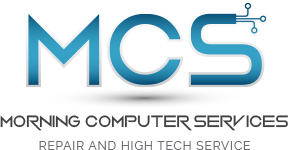 Thorough, complete service is what MCS provides. Not quick answers and lingering problems.
MCS WORKS WITH RESIDENTIAL CLIENTS AS WELL AS ENTERPRISE CLIENTS.
Our ability to assist you whether it is setting up an Exchange server, diagnosing DNS issues, Iphone setup, Wireless access point tweaking, setting up a LAN/WAN environment, clearning spam or spyware is endless and we have specialists who have years of experience supporting all types of customers and all types of requests.